Case Study in Research- Achieving 10,000 Visitors Per Month
My Journey Begins:
After seeing the amount of success with people in the blogging world, I decided to focus on blogging myself. My goal by the end of this year is to achieve 10,000 monthly visitors. I would say 100,000 but 10,000 is more realistic where I'm at. This will be my documented case study in research until the last day of December 2019.
Before we get into it, if you're a blogger: Feel free to follow me on my journey 24/7 in Discord blog group for tips and advice.
June 5th, 2019:
My current goal is fairly simple, I'm trying to achieve 10,000 monthly visitors to this blog. I believe that this is a realistic goal and am trying to push in at least 1-2 blog articles per day. Last week, my website was rank 14,000,000 on Alexa website rankings.
Now, I am at 9,300,000. I still have a very long way to go and I will do what I can to achieve the highest in the ranking. I will work towards Google's favor.
Results from June 5th, 2019:
Screenshotted from my iPhone, this is today's stats. I can say I'm pretty content to see that I'm getting more viewers every day. Most of my traffic is coming from Reddit and Quora, which is great. I also have one traffic that came from Search Engine, which is exciting because my goal is to get as much traffic from Search Engine as possible. I hope this traffic will somehow rank my website higher in Google.
Top Countries:
As you can see, most of my traffic is US targeted audience. I'm aiming to focus specifically US viewers because I believe in the long run, I will have a higher conversion rate. It looks like that is heading in the right direction so far.
Problems that needed to be solved:
Lately, I've been receiving hundreds of comments every day from a spammer. I am figuring out how to remove this spammer because of how annoying it is to find my legit comments from actual people.
As you can see from the screenshot, this type of action is quite annoying. I tried marking as many as possible moving it to the spam box. Has anyone else been comment spam as well?
June's Total Results:
My Struggles:
Right now, one of my biggest struggles is ranking on the website. I have around 15 articles posted and this case study research will be my 16th. I want to have at least 100-150 articles by the end of this year. Let's hope I can achieve that!
I am also starting a full-time job soon, which could affect my schedule on writing. I will have to try to make it work if I want to achieve that goal of 10,000 per month.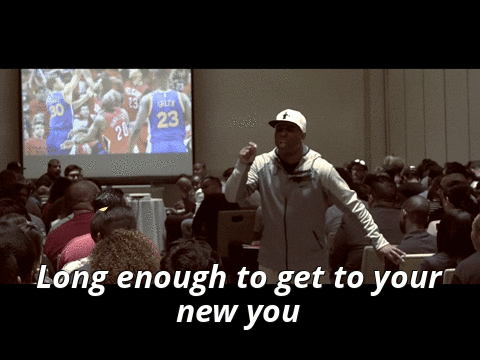 My overall stats for my blog:
Total Views: 3,486
Total Visitors: 1,351
Total Likes: 9
Total Comments: 33
Articles Written: 16
Alexa Ranking #9,389,395
Word Count: 12,616
Followers: 5
Progress and Data (Case Study) Will be updated every day:
6/7/19 
Views: 55
Visitors: 37
Likes: 9
Comments: 2
Alexa Ranking #9,389,395
Word Count: 12,616
What I've learned:
Throughout this journey, blogging has to be one of the loneliest journeys. But success to me is inevitable and I will do what it takes to achieve 10,000 monthly visitors. I will continue on this case study research for future bloggers to learn and study from.
Subscribe to follow me on my journey to 10,000 visitors per month!
Recent Articles: The Mindset of an Entrepreneur